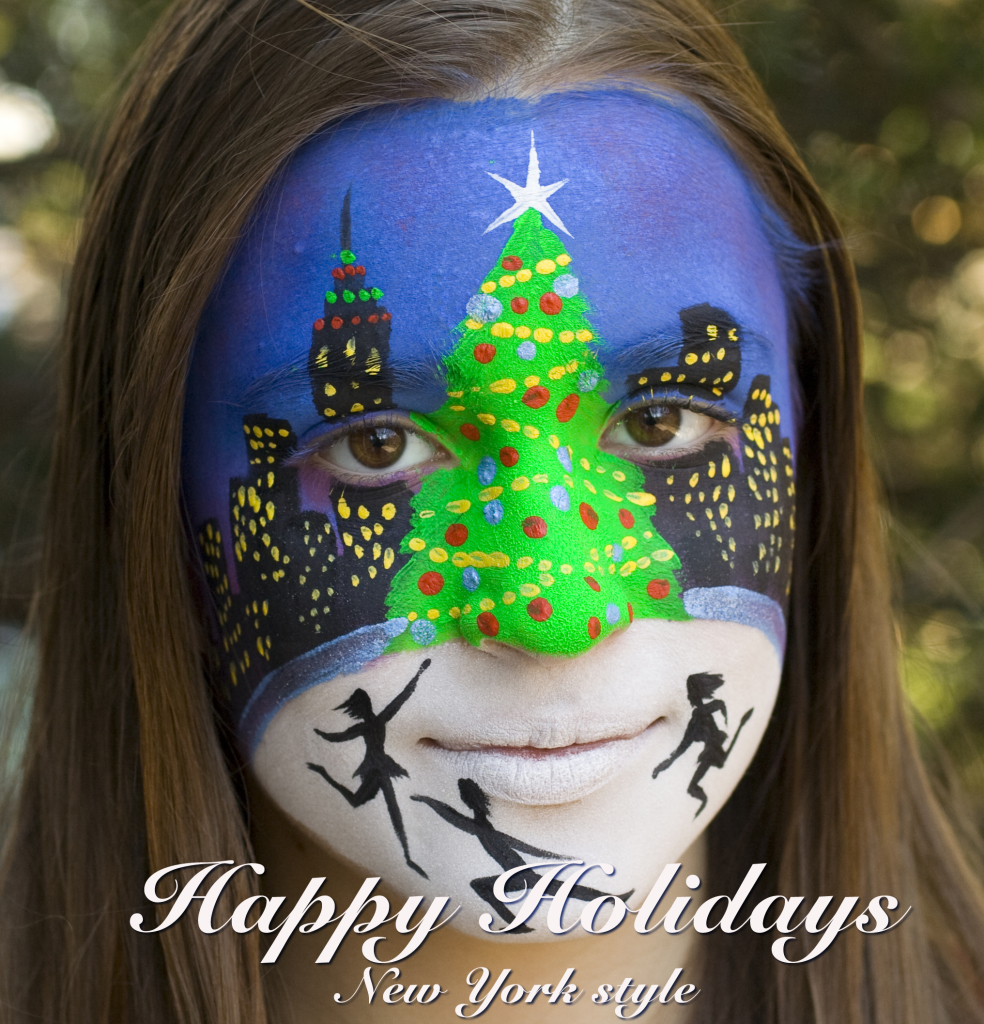 Holiday season in New York brings its own special transformation to the city, and we enjoy being part of it. Through the years a steady stream of holiday parties, corporate events and public events for clients such as Macys have allowed us to develop some fun motifs for our holiday surprise faces. Learn about all we do at: agostinoarts.com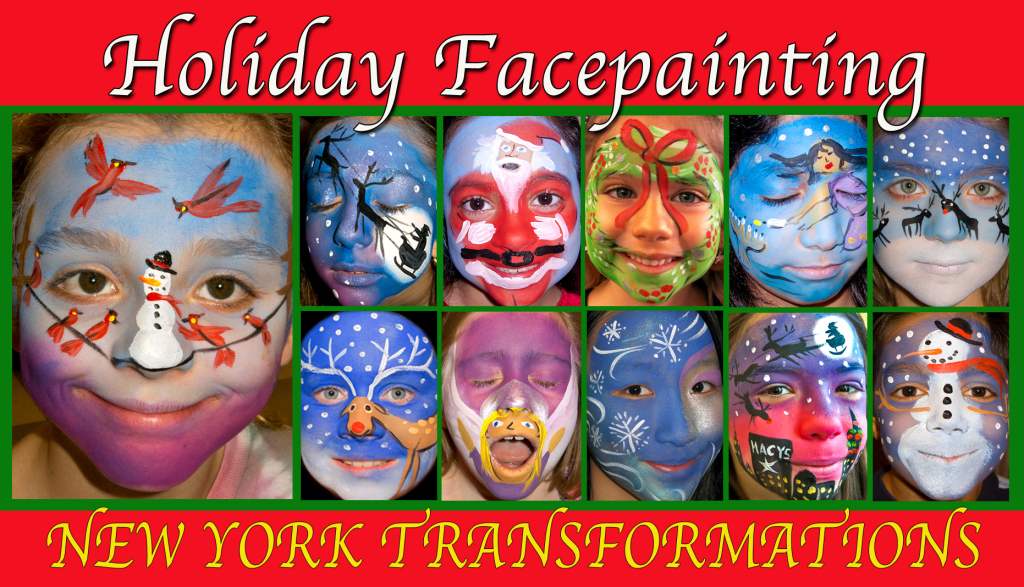 Here are some favorites from the past few years:
Returning to these same themes and imagery every year gives me a chance to apply lessons learned since the past season and continue the development of new holiday faces, combining face ideas from other themes into holiday designs, and developing new designs for specific events.
Learn about all we do at: agostinoarts.com
Related articles